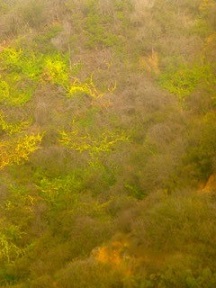 I EXPLORED THAT QUESTION DURING A FUN GATHERING AT SOMEONE'S HOME WHERE A GROUP OF FRIENDS ASKED ME TO JOIN THEM TO FACILITATE AND TEACH.
HERE ARE THEIR SHARES OF WHAT THEY DISCOVERED WOULD MAKE A POSITIVE CHANGE FOR THEM:
1.     I changed how I started my day.  First, I looked out the window and really looked, rather than reading my emails and text.  I wanted something different to do that calmed me as a beginner of my day.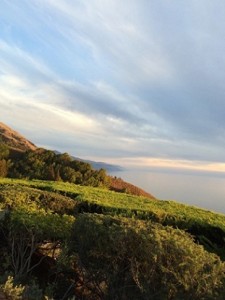 2.     It took a ringer tone to remind me, but I checked in with myself during the day to see, "How are you…?"
3.     I ended my night with a prayer. I started my morning by staying in bed a few more minutes, and asked myself, "What really matters today."  I usually just leap out of bed and get going.
4.     I stopped the chatter in my head that I have been spinning about being fat. When that voice turned on, I said, "NO THANKS. You aren't helpful." Then I practiced thinking about something else right away, even if I looked at something right in front of me, a washcloth, a road sign, or some distraction from that same old critic. Whew, such a more loving way to be with myself.
5.     I bought a sand timer and put it by my computer as a way to pause and check in with me, "What cha feeling right now?" My old way was to not take breaks and have no idea who I was.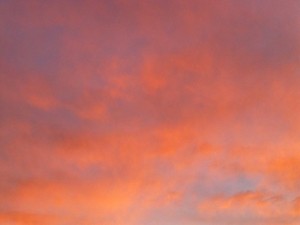 6.     I actually planned a fun weekend and made it happen rather than time getting away from me and feeling like I don't play enough.
7.     I shifted my view of being solo as a stage of not having to plan with someone else, rather than the heavy critical feeling I had about being left out.
8.     I asked a friend to call me in the morning for five days to help me start my day with a more positive possibility. It really made a difference because I had been so stuck.
9.     I get socially anxious and I changed that to, go slowly and walk into the room and just observe. Find my rhythm.
10.  It is vulnerable to share this about me. I realized I rarely say, Thank You, and now I do.
We laughed, ate simple fresh foods, and the friends shared that they felt closer to each other.  Next time we are meeting at another woman's home and she said," be prepared to taste some foods you usually wouldn't." Mystery is exciting.
I appreciate that these friends said YES to my wanting to share with you how to have meaningful time with a friend and at the same time, honor their privacy.  What do you think those mystery foods might be?
Enjoy your friend,
Natalie
(310) 454-0040  Los Angeles, CA