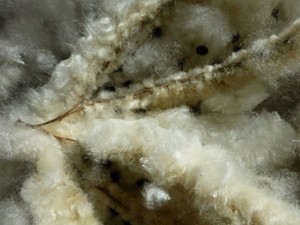 A man shared with me that he felt numb in his relationship.  "What does that feel like, numb?" He quietly said, "without, without anything."
His story is not singular.  He would have gone on with his daily routine except that his girlfriend gave him a line, "wake up to yourself and then sleep with me."
She shares that she works on herself because it makes her feel safe.  She mostly relies on herself.  The unavailability of her partner was draining her because she needed some depth that went beyond work chat, goals, and dinner with friends, vacation, decorating, and morning gym workout.
She figured out what was bothering her with him.  He wasn't feeling the same bother. He could say to her, "I get what you are saying. I just don't spend time that way. I don't work on myself like that."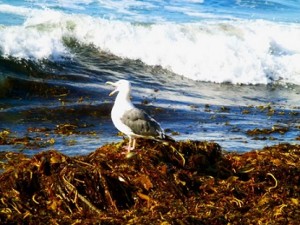 His bravery to sit without answers and be so uncomfortable surprised him.  I sat with him as he did a free flowing write, "Without anything, without anything, without anything, I feel safe."  There is where we began… exploring safety and exploring not feeling safe.
He had no idea that beneath his charm and success lay a young one, sleeping alone, familiar with his solitude from anything but the top cover.
Of course there is much more to his dear story that he allows me to share with you.  He has met a part of himself that had to go dormant to feel safe. He has been with a woman that he believes is the love of his life. That love fuels his attending to WITHOUT. Down the road of time together, we eventually joked about how he rarely goes in the ocean or a swimming pool, let alone, walking around in his bathing suit. Now he dives from the board into the depth of his waters.  He longs to feel love deeper, even if he hits the bottom and needs to just float awhile on and off his journey towards depth of life.
She had no idea he hurt.  He had no idea what was possible.
Oh to begin and trust that you will be ok.  You are loved.
Natalie
Natalie Caine M.A.
Life In Transition, What's Next?
Empty Nest Support Services
(800) 446-3310 or (310) 454-0040
Los Angeles
Featured in Time Magazine, USA Today, Huffington Post, Wall Street Journal, MariaShriver .com, Better Homes and Gardens, New York Times, Los Angeles Times, Washington Post, Lifetime Radio for Women, Chicago Tribune, Sirius, Associated Press, Miami Herald, and many more.
Change is inevitable. Get Ready. Get Support. Life transitions need a hand to hold.
www.lifeintransition.org
www.emptynestsupport.com
– Private Telephone Consultations
– Speaking engagements
– Support groups
– Workshops
– Mentoring
– Facebook, Linked In, Twitter