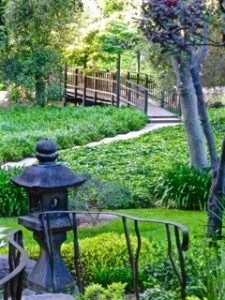 NATALIE CAINE, M.A. is returning to THE GOLDEN DOOR RESORT and SPA, near San Diego, April 10-16, 2016 to present and explore with you, "Life in Transition, Now What?"
You are at a crossroad. You aren't who you use to be and not yet who you will be. Time to take a view from above.  Here are a few of the experiences you will receive during our time together:
Learn what you need to let go of and what you want to reach towards, from a sense of hope and possibilities verses desperation.
Discover who you are and who you aren't and, from there, gather inner and outer resources to take a step forward.
Experience an inner space of well-being that has nothing to do with what is going on in your outer world.
Noticing during a conversation, what collapses you, speeds you up, and how a small body shift can bring you back to center.
How do you access parts of you that had to go dormant and now want to surface, in order to feed your new creativity and to build a more meaningful life?
Practice heart-felt conversations with what is visible and invisible?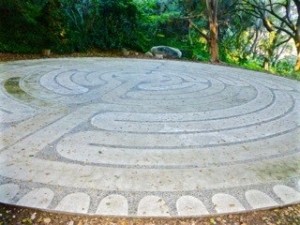 Come with a friend or make new ones. Visit The Golden Door website.  Learn what they offer and see their beauty. I think you will love the everyday massage in your room, the staff who go beyond being there for your mind, body, and spiritual needs, the Japanese landscape that includes hikes, delicious meals in the garden and dining room.
Natalie will be offering private sessions in your room. Call The Golden Door (888) 523-9927 for information about your week of relaxation and renewal. You are also welcome to contact Natalie through email (natalie@lifeintransition.org ) or phone call (310) 454-0040
"Wild Geese" by Mary Oliver
 You do not have to be good. You do not have to walk on your knees For a hundred miles through the desert, repenting. You only have to let the soft animal of your body love what it loves.
Take care,
Natalie