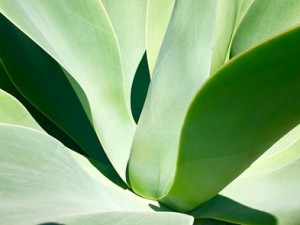 Oh the joy of feeling invigorated with hope and the challenge of not getting what you wanted: Relationships seducing you, and then not being what you thought they were, work not bringing out the best in you, body doing its dance when you would rather it just sing, meditation restlessness, children texting not calling.  I imagine you can relate and add to the list of what hasn't happened that you really want.
Here are a few thoughts from our Skype group that they said I could pass on to you:
 Share with someone how discouraged and sad you feel because you have been waiting so long for things to work out and you are losing faith. Give yourself permission to say what is and trust your sharing will be well received.
 Check in with yourself, close your eyes and ask, "what do I need right now that would comfort me?" Listen or sense a response. Some people need to get outside, do something creative inside, rest, write. You check in with you in order to learn what you need now.
 Have a conversation with the other part of you, for example, if your critic is throbbing in your head about how horrible you are, bring in the compassionate side of you who knows you are doing what you can for now and are open to learning. Engage with the wise one within and ask for a message, "what do you see in this situation that I am not seeing, show me, whisper to me, guide me. Help me accept that this is how it is for now and I am ok.  I am not being punished or forgotten."
 When things aren't going as you hoped, do you shut down, speed up and grab for something new, blame yourself, get angry at someone, spend money, over eat? Get to know more about who you are.
 How can you treat yourself well when patience isn't rising, when curiosity is dulled, when gratitude is forgotten?
When has self- punishment ever been healing and yet you know that part will emerge in the mirror.  Maybe if you expect it, you can give it less of your time, saying, NO THANKS. NOT USEFUL. SEE YA.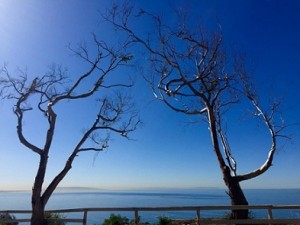 For me, I appreciate that I have cultivated a meadow of helpers that includes the unseen. The other night I was longing for someone who couldn't be available to me.  I cried. From somewhere the thought arrived, "go outside and look at the moon."  I did. It was full, bright and shining at the top of the trees, lighting the roads.
Oh wow! That unexpected beauty fed me amazement and a reminder of the bigger picture.  I did feel better. I could let go of what wasn't available and put my heart in line with the unknown.
When disappointment shuts me down, I choose kindness and sometimes buying a new red lipstick.   What do you choose? What are you cultivating that builds your inner world so that no matter what is happening in the outer, you come back home to YOU?
Take care,
Natalie
Life in Transition
(310) 454-0040 Los Angeles