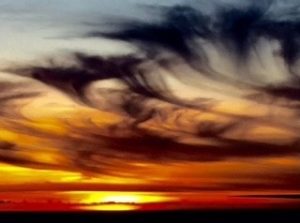 I had the joy of returning to THE GOLDEN DOOR RESORT and SPA to present "Navigating the Unknown, Life in Transition," for a week.  I know some of you were sitting at dinner during this interview and others couldn't attend.
I was interviewed by Kathy Van Ness, COO/General Manager of the Golden Door as part of their Speaker Series.  (Click the link below to view the interview)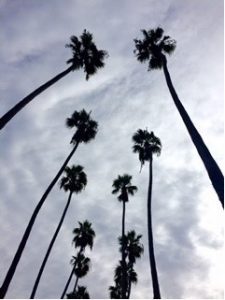 Change is possible, especially when we make time for ourselves to be nurtured and to gather new insights.   I have sweet memories of laughter and heart-felt sharing, as I joined with you at The Door. You were open to diving deep during our sessions to discover parts of you that had gone dormant or were never seen. Those parts fed you new possibilities.  You brought more curiosity to me from the questions you bravely asked.  
 Thank you for taking your time to connect with me for NAVIGATING THE UNKNOWN, LIFE IN TRANSITION.
 My wish list, as you might remember, is to have A PAJAMA PARTY together any time of year.  What is on your wish list? 
 Happy Holiday Season. Click here for the interview.
 Take good care,
Natalie