Can you relate to this story?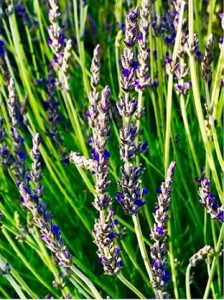 "We're here, parking the car," said the ringing text on my phone. Door opens and in walks my kids, dog, grocery bags, and presents for Mom. Honestly, I just want that hand-written love letter about what a great mom I am. Oh, I see the card. Yippee. Who doesn't want that love letter? Come on. You know you re- read long after this day ends.
They are cooking brunch. They know my favorites: lox, red onion, olive bread, goat cheese, apricot jam, guacamole, cucumbers, pumpkin muffins, and a hot coffee latte. Easy. Delicious. We sit on the patio in jeans. I am so happy.
The house is quiet now. They are back to their lives. I am still re-inventing mine, again. Checking emails. Going for a late walk and wondering, now what?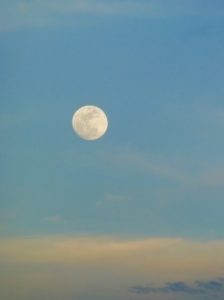 I know I need to re-focus how I want to spend my non-working time and with whom. I thought it would be easy at this stage of life, but my interests and friends have changed.
People in the big city seem to live on a routine. Have you noticed that? It isn't easy fitting in friendship time or making new friends, let alone traffic and parking. I am not giving up. There is a tribe for me. One or two meaningful friends will do.
Anyhow. I know I need to meander wider and deeper about my passions. I want to get lost in them and then look up at my phone and say, I can't believe how fast this day has gone. So fun!
Time to be more playful. When I throw myself into things I love to do, I am so happy. I will re- visit my WHAT'S FUN FOR ME and then begin.
Wishing you ease in finding your passions and then doing them.
Natalie