My friend invited me to come join she and her six friends for a brunch at her house and lead a discussion about UNCERTAINTY.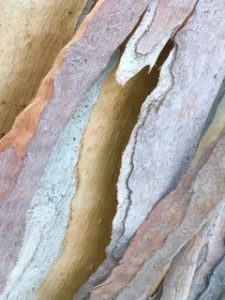 I began with a story about a woman I know. She wanted me to share this story, not her real name. Nicole has two children and lives solo. Actually, her husband is in the same house she lives in but in separate bedrooms. She has lived in separate bedrooms for two years. Most of their interaction is data based about work, schedules, finances, and health in the family. They attend "events" together but not always.
Nicole does not have her head in the sand. She knows this is not an ideal way to partner. She also knows this is what she can HANDLE for now. She has gotten advice from lawyers, therapists, family members, friends, colleagues all wondering what is she waiting for when she knows this is a dead end partnering?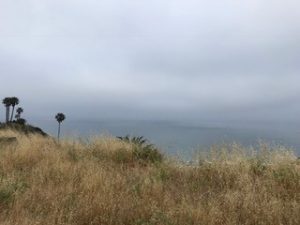 WAITING. There is always an orchestra of voices within giving advice of what to do. "Just pull the band aid off and get it over with. It will never be the right time. Oh, but there is so much that the two of you had that was great. Find that again. You aren't getting any younger and soon you will have slim pickings. You are just stuck in fear choices rather than love choices. Did you meditate on it or ask for a night dream? You made a commitment. You need to keep it."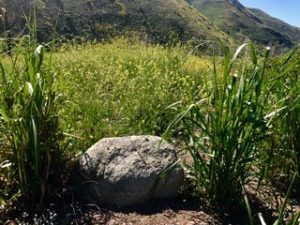 Uncertainty can birth new parts of you to help you through the not knowing yet, like living with DISCOMFORT, being extra KIND to yourself rather than the critic or PUSHER buzzing in your ears, and LOYALTY to self, meaning make time to PAUSE and check in with you: How are you? (I'm scared and lonely). How else are you (I'm so mad at him and can't stop thinking about that and then I am mad at me.) Those are examples of how to check in with yourself. Also ask yourself, WHAT do I NEED TODAY? "I need to take a drive with good music playing and then get out of the car for a walk in the city. Stimulation around me that is uplifting. "What else might you need today, "to brave up and ask my partner what he is thinking about our future."
I hope I stay curious about why someone is doing or not doing what they are doing and not jump to fixing or advising. When asked what to do by a friend, I hope I take the time to BE with them, listen, bring some questions to the discussion, and ask if they want me to offer some thoughts that I have right now. Yes, to engage with them and participate in their pondering. When you love someone, you just want to MAKE IT ALL BETTER and better might be not having an answer, saying that, and sitting with each other in that energy of not knowing yet.
Take good care,
Natalie