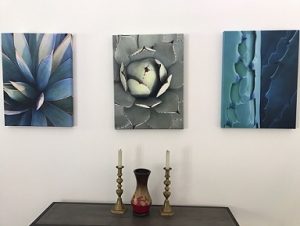 If you know me, you know I love mentoring. No one wants to develop his or her life without support. I have had help and am daily grateful.
You know how you have an idea and you are flowing along and then you lose momentum? It happens. What I hope for you is that along with the reality that energy shifts, that you also remind yourself not to allow your inner critic to add fuel to your STOP ZONE."
You get all these ideas. You start and then as usual, you are all talk and no action. What is wrong with you?" Does that critic voice sound familiar? It happens to all of us in our creative process and in our creativity with our relationships.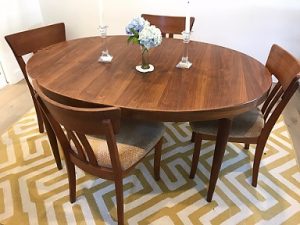 What helps me is to EXPECT that at some point I will get STUCK and I will also hear the loud cymbals of my inner CRITIC in my head.
IF YOU KNOW it is natural for the critic to arrive, you will be less punishing towards yourself than having blinders on that all will go well every day and that you can always figure it out by yourself. Sometimes you need a sounding board or an expert in the field.
When your inner critic is diminishing you, you can say, "THANK YOU FOR SHARING. I am uncertain about my next step and this happens to everyone. So BUG off."
You move into a more compassionate, empowering voice. You CAN'T get rid of your inner critic and you CAN give it LESS of your time.
I have also noticed in mentoring others, whether it is re-inventing their careers, re-entering the world after a long pause, or helping them map out a plan for their project that is reality vs. fantasy based, that people feel badly telling me they only have so much money in their budget for me to help them.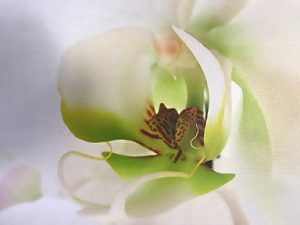 I welcome your asking me for what you do and don't want. It is your time and your money. Sometimes people call and don't know what they want or how to organize their thoughts and actions.
My job is to ask the questions for you to pause and then discover what is true for you and what you need. It is vulnerable for some to come to the table with what they think is a "boring dish or no dish at all." You are still welcome at the table.
No worries, I have been there, so I understand the not knowing where to begin or what to ask for when it comes to being supported.
Take good care,
Natalie