We had this discussion during our group gathering. One thing everyone said and is true for me, as well, is, they DON'T do same same but they include the activities during the day and evening that usually are the same, just not as a routine. So, I thought I would list them for you. Each said there are days they don't do much at all.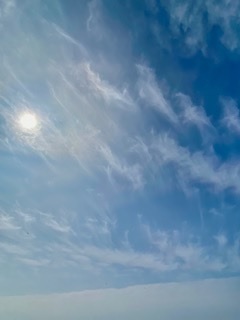 1. Drink water with lemon and sit OUTSIDE
2. Coffee or matcha tea
3. Green drinks with protein powder
4. Meditation while walking, sitting; music no words, SOUND bowls, drumming, tai chi, breathing practices, hot and cold showers, prayers
5. Intentions with sacred altar. I love setting this up in the kitchen or office, once a week
6. PAUSING and looking out the window to see what you haven't seen before and saying THANK YOU
7. Write and MAIL letters of love with doodles
8. Pick a quotation from a quotation BASKET. I made mine 20 years ago and keep adding to it
9. Ask to remember NIGHT dream, ask a question, then write in down while still in bed and write what you remember before getting out of bed. MY FAVORITE nightly practice for decades
10. Make time to connect with your INNER world.  Build it
11. Cook and set a table with candles and add a QUESTION written for mealtime time, ex., "Who do you remember that helped you sometime in your life?"
12. MOVE around your furniture. Maybe it is time to have your desk face the window or your chair be in another place
13. Research
14 Zoom, webinars, U Tube on a subject you know nothing about and as a way to be with family and friends. Someone be the LEADER on the Face time, Skype, Zoom calls with family and friends
15. Hide things and find them with a TIMER set
16. Choose something CREATIVE to do, the arts, cooking, music, writing, dancing, yoga, embroidery, printing, jams, collages, small herb garden, games, photo a photo of someone in your LIFE and then write a few lines about what you ADORE about them
17. Mentor
18. Use your LIBRARY online or app
19. Share recipes
20. Video a new SPORT activity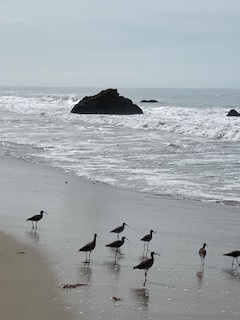 All of us have been de-cluttering. Researching a ROAD trip. Watching tv series. Donating to Black LIVES Matter and other organizations that need our support. Posting, Get Out The VOTE. Only a few are singing in the shower but now more will.
Each time we gather, we say our NAME even though everyone knows it. We are APPRECIATING that we are STILL here, resilient, and falling apart, sharing ideas with each other, and LISTENING. We all BELIEVE we will be fine and that our world will be changed for the BETTER, slowly.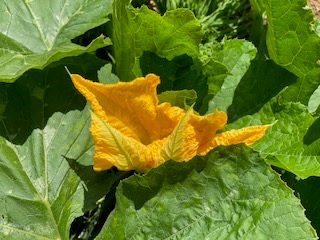 PLEASE ADD what you do during your day and evening.  Ask a question.
Take good care, Natalie