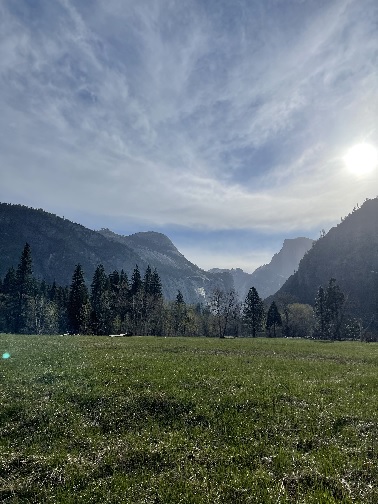 Empty Nest is around the corner. Now is great joy that your child graduated. They are off to seek dreams and ways to give back.
Give back. That may surprise you at this time where you and your family have been through an unimaginable challenging time but giving back comes in a range of choices.
Is it opening doors for others, literally opening that heavy door for another or opening doors in ways that give hope, give listening for their heart aches, or making something happen for them that they aren't even thinking about? One of my favorite ways of giving is writing a letter of what I learned from them and what I adore.
Graduation. Reflection time may arrive later. Wow, what have I been through, what has been so fun for me, and what are possibilities? Celebrating is now. This might be a time that you are walking with both excitement and uncertainty of what your new adventure will ignite in you. How are you at asking for help? Both students and parents have called me saying," I have no idea what will come in August or September when we hug goodbye at the dorm, but I know I shut down when frightened or hurt."
I think all of us shut down at times and other moments we find a way to ask for help. Keep the choice in your back pocket that you can say OUCH, I just got hurt, left out, lonely, regretful, confused and need some help. Remind yourself others have traveled this as well and that you do have one person you know that can hear you and want the best for you. Call that person.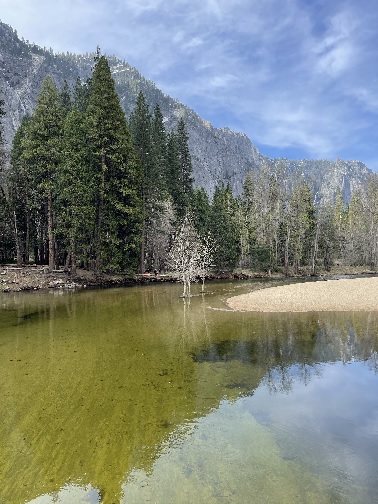 Today is about naming all you are proud of living. Today is about the to do list for the launch and the list of possibilities that will give you a meaningful life and ways to step into open fields.
BIG BIG CONGRATULATIONS TO YOU. GO HAVE FUN. ISN'T IT AMAZING YOU ARE STANDING HERE AND HEADING THERE!
Take good care,
Natalie