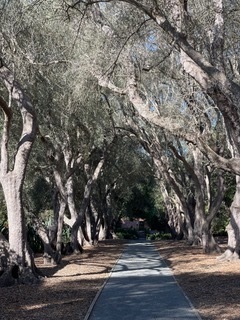 Oh, the road to change with both intrigue and dark turns. Transitions. As you have read in the news and maybe know for yourself, people are choosing different lifestyles because of what they lived during lockdown and loss.
I changed my career over a decade ago and added to it. I have never looked back. It is a heart pound when you leave a career and don't know what is next. You leave a routine, peers, community, visibility, and contributing.
I have had clients call saying they took a new job and really don't like it. Others saying, I am so, so done. Now what?
Take a rest, a pause, I know it is uncomfortable to sit without answers. They do arrive. Think about compliments you have received and what you are good at as well as how you want to spend time during your week? Review your values and what matters to you at this stage of life.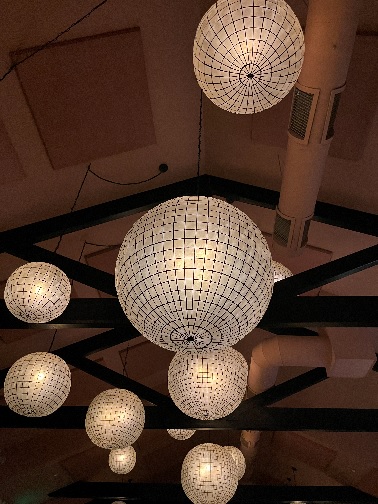 This is a new opportunity that holds both excitement and uncertainty, but haven't we already made it through years of uncertainty? Go for it. Be prepared financially for the shift and for the joy of doing something you never thought you would be able to do or for the fun surprise of what went dormant in you that now gets surface.
Take care, Natalie
#grandparenting #parenting #adultchildren #lifetransitions #babies #familydynamics